Athi River, Kenya
Project lead:

Smart Villages + Chemolex Company
Introduction
The Athi River, which spans 390 kilometers before entering the Indian Ocean, is the second-longest river in Kenya. As it flows through the plains and valleys of Kenya, the river forms the majestic Fourteen Falls, meanders through Nairobi, and eventually passes through Tsavo National Park, the largest in Kenya. Here, hippopotamuses, crocodiles, and pythons are attracted to the river's waters and the life it carries. Millions of Kenyans also rely on the Athi River for drinking water and irrigation.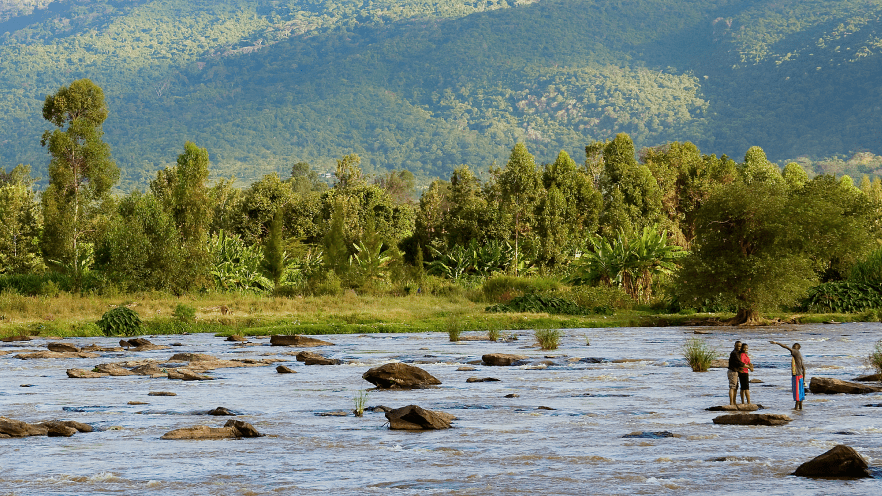 However, the Athi River also receives large amounts of pollution from Nairobi—an area with a population of over nine million. Along with population growth and rapid urbanization, poor solid waste management is emerging as a key risk for public and environmental health in Kenya. As a result, Kenya has become a leader in East Africa regarding aggressive policies to combat plastic pollution at its source. In 2017, the government made the manufacturing, sale, and distribution of polyethylene plastic carrier bags illegal. But as Kenya's solid waste pollution continued to worsen, President Uhuru Kenyatta implemented a broader ban on single-use plastics in June 2020. The ban prevents all visitors to national parks, beaches, forests and conservation areas from carrying plastic water bottles, cups, disposable plates, cutlery, or straws.
Chemolex Company Ltd and Smart Villages Research Group are pioneering solutions to clean the Athi River and stop plastic from entering the Indian Ocean.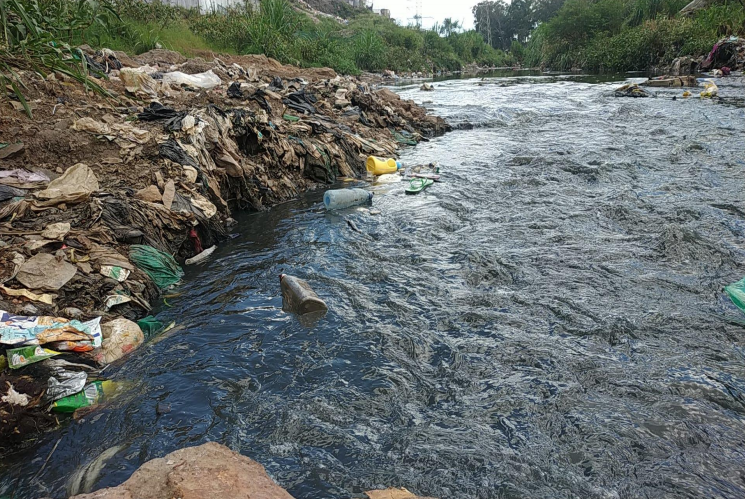 Intervention Plan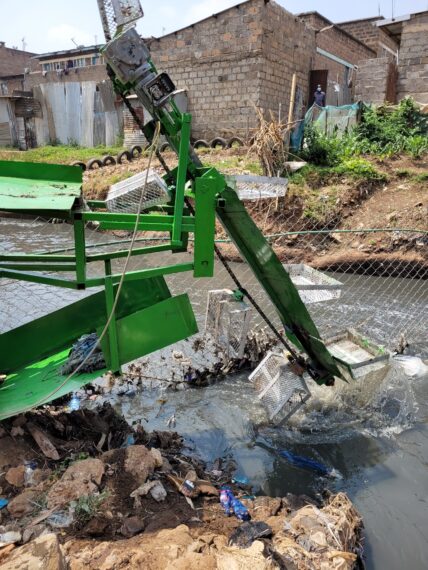 Chemolex Company Ltd and Smart Villages Research Group operate 10 plastic capture devices in various locations along the Athi River and its tributaries, the Nairobi, Ngong, and Mathari Rivers. They employ several different structures in their capture devices, including fences, mechanical conveyors, cantilevered baskets, and manual lifts, which are tailored to the unique characteristics of each location. The capture devices are operated in partnership with local youth groups at the following locations:
Kibera
Kiyambea
Kariadudu 
Tassia
Ngunyumu 
Korogocho/ Komb-Green
Njiiru 
Dandora 
Industrial Area
Huruma/Mathari slum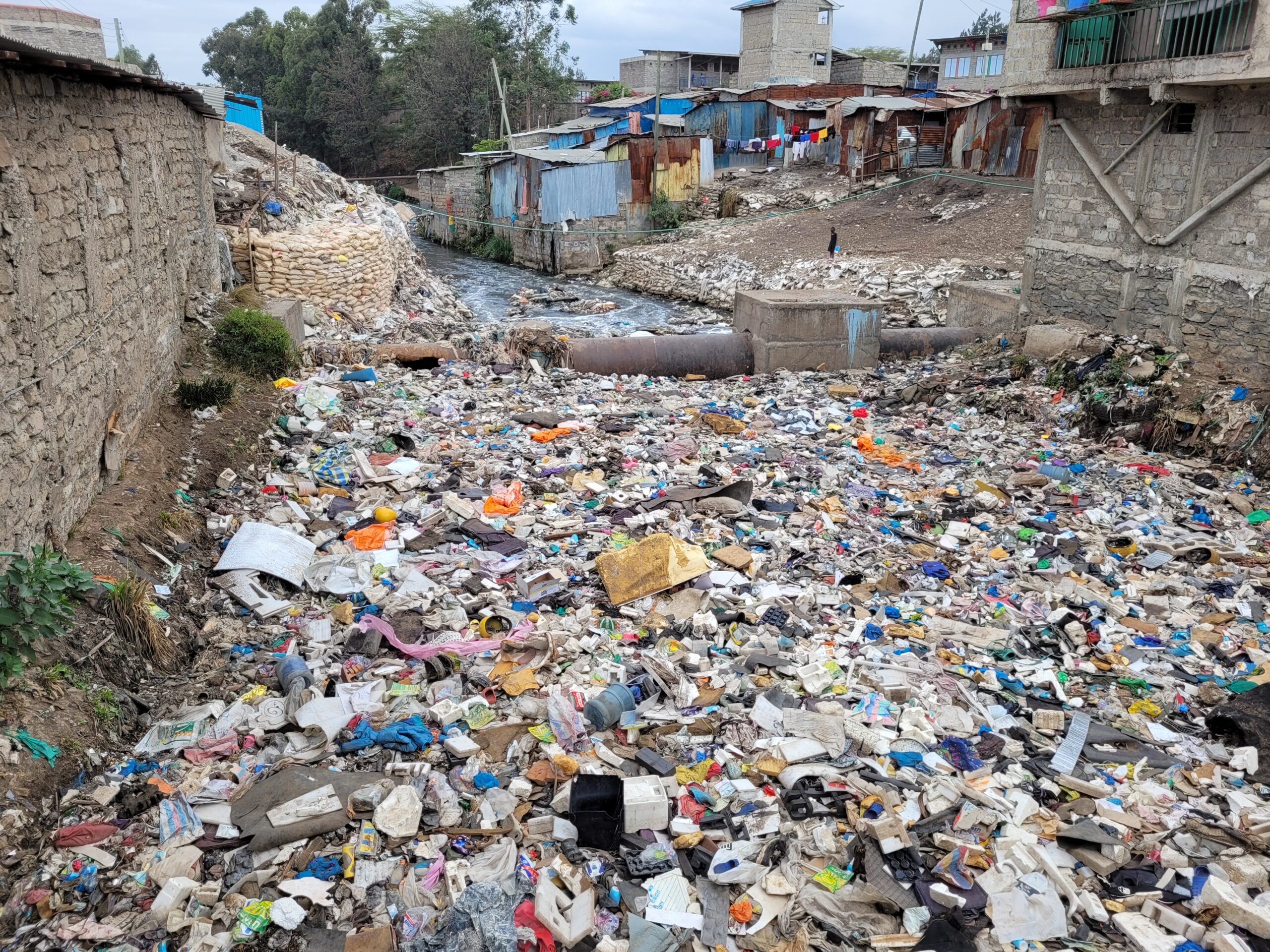 River waste is removed and transported to sorting centers operated by Chemolex and their partners. Plastic waste is then transported to Chemolex's recycling facility, where waste is processed into valuable products such as paving blocks, which are sold to produce a source of income for the project. Organic compounds are delivered to waste collector Taka Taka Solutions to produce high-quality organic compost for the local Kenyan market.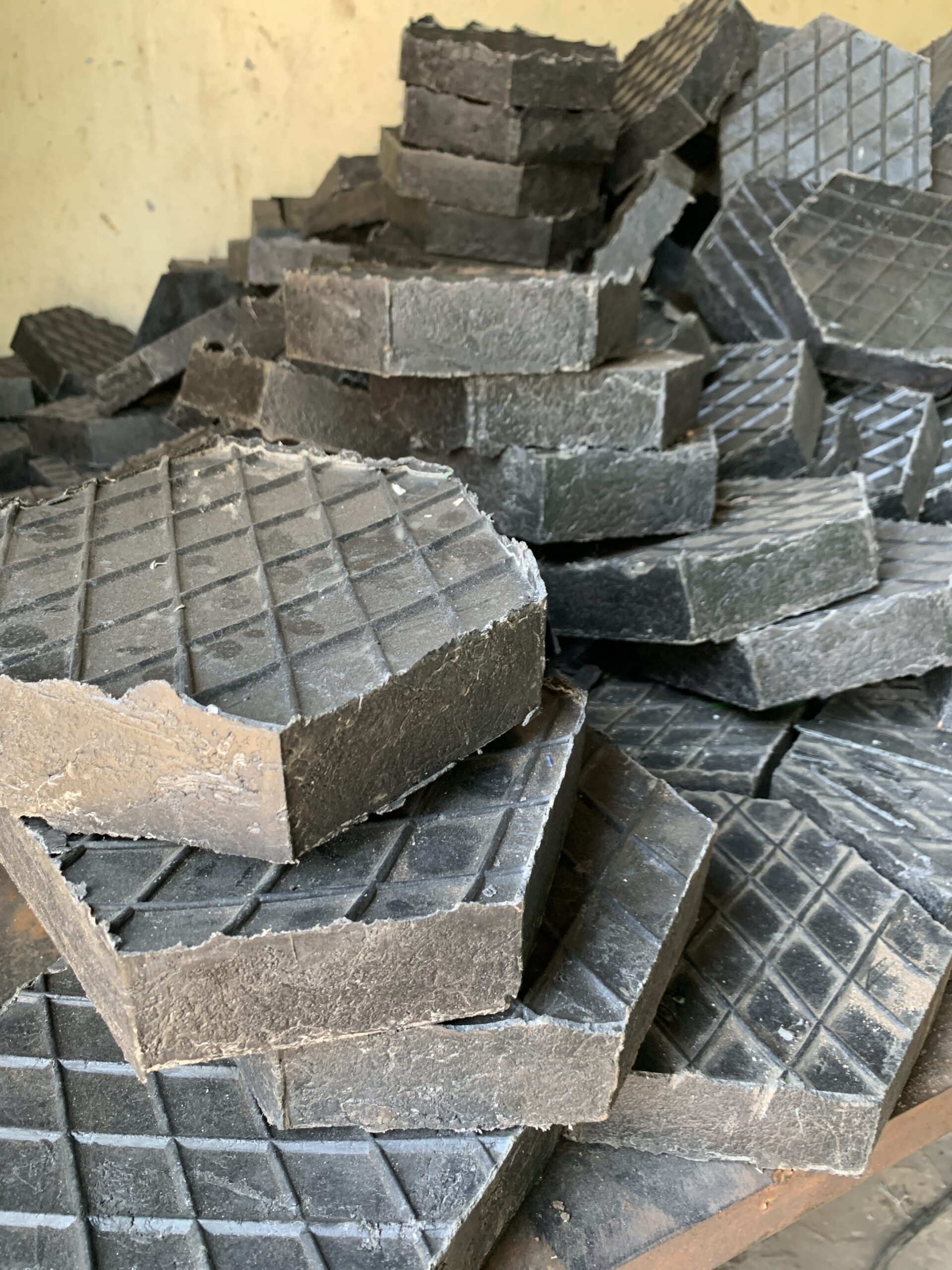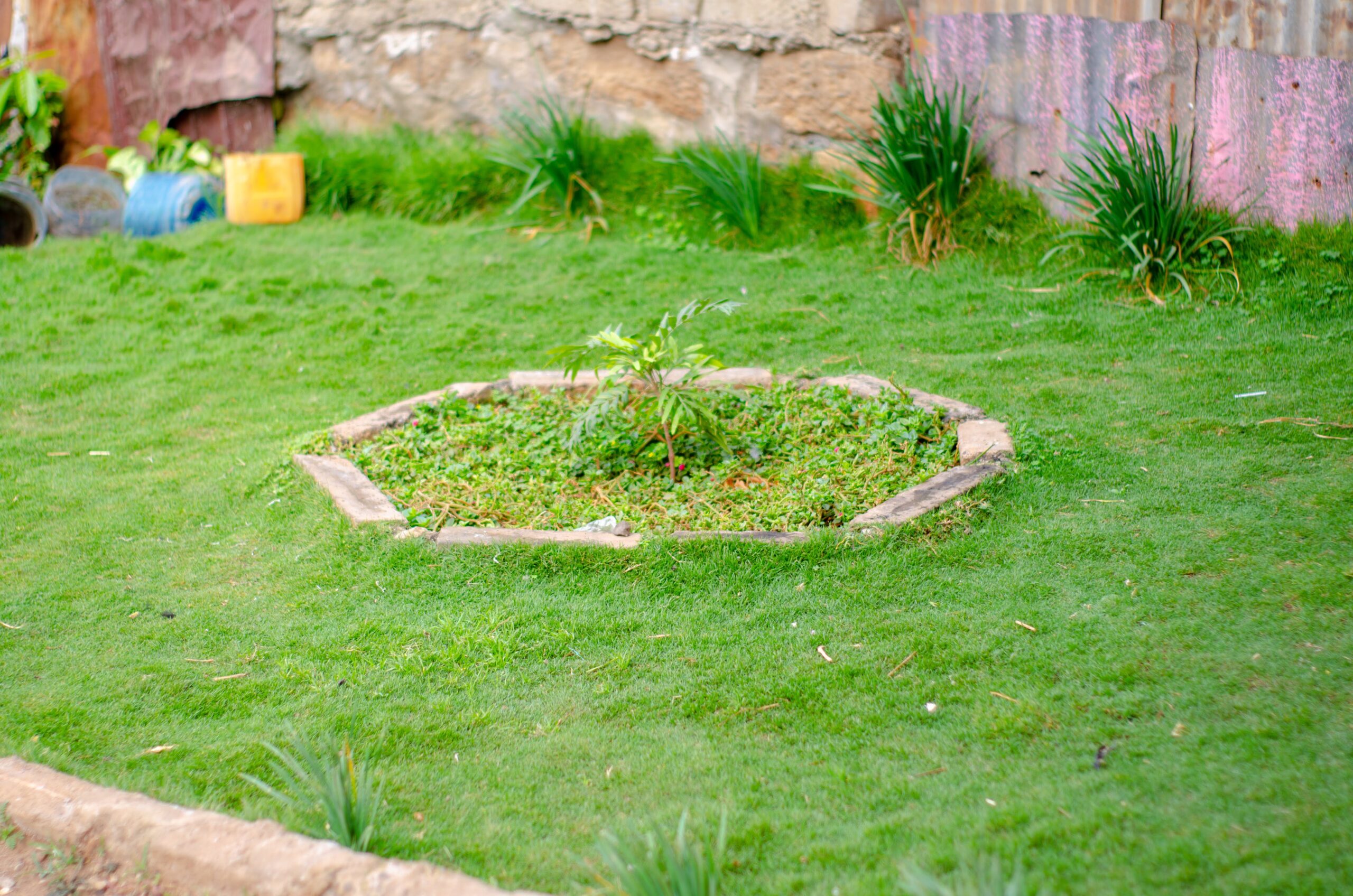 Community Engagement
The project team works hand in hand with community members through youth and women's groups by employing them at their plastic capture devices, sorting centers, and recycling facilities. Chemolex conducts workshops and training for women's groups and community-based organizations on sustainable waste management and the dangers of plastic pollution, and facilitates the creation of sustainable businesses that convert plastic waste into sources of income. Efforts also include educational projects at schools involving cleanups and beautification with plantings. Chemolex has led the cleanup and beautification of many riverside dumpsites, converting them to community gardens and parks. Complementing these in-person approaches, Chemolex is also active on social media channels, including Facebook and Instagram.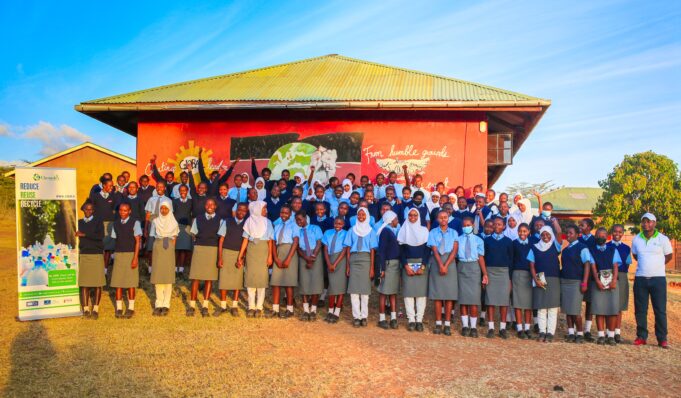 Chemolex is committed to the importance of environmental justice for all, and especially to gender equality for the women living and working in their local project areas. Chemolex trains women's groups on the best methods of waste management within their communities and ensures equal opportunities for employment within their organization. In addition, Chemolex's work provides people living in underserved communities with access to clean, vibrant, and welcoming green spaces, and they provide the tools and knowledge to replicate this work in other areas. Chemolex places a particular focus on the well-being and education of children by organizing cleanup activities at primary level schools to instill the importance of a healthy environment at a young age.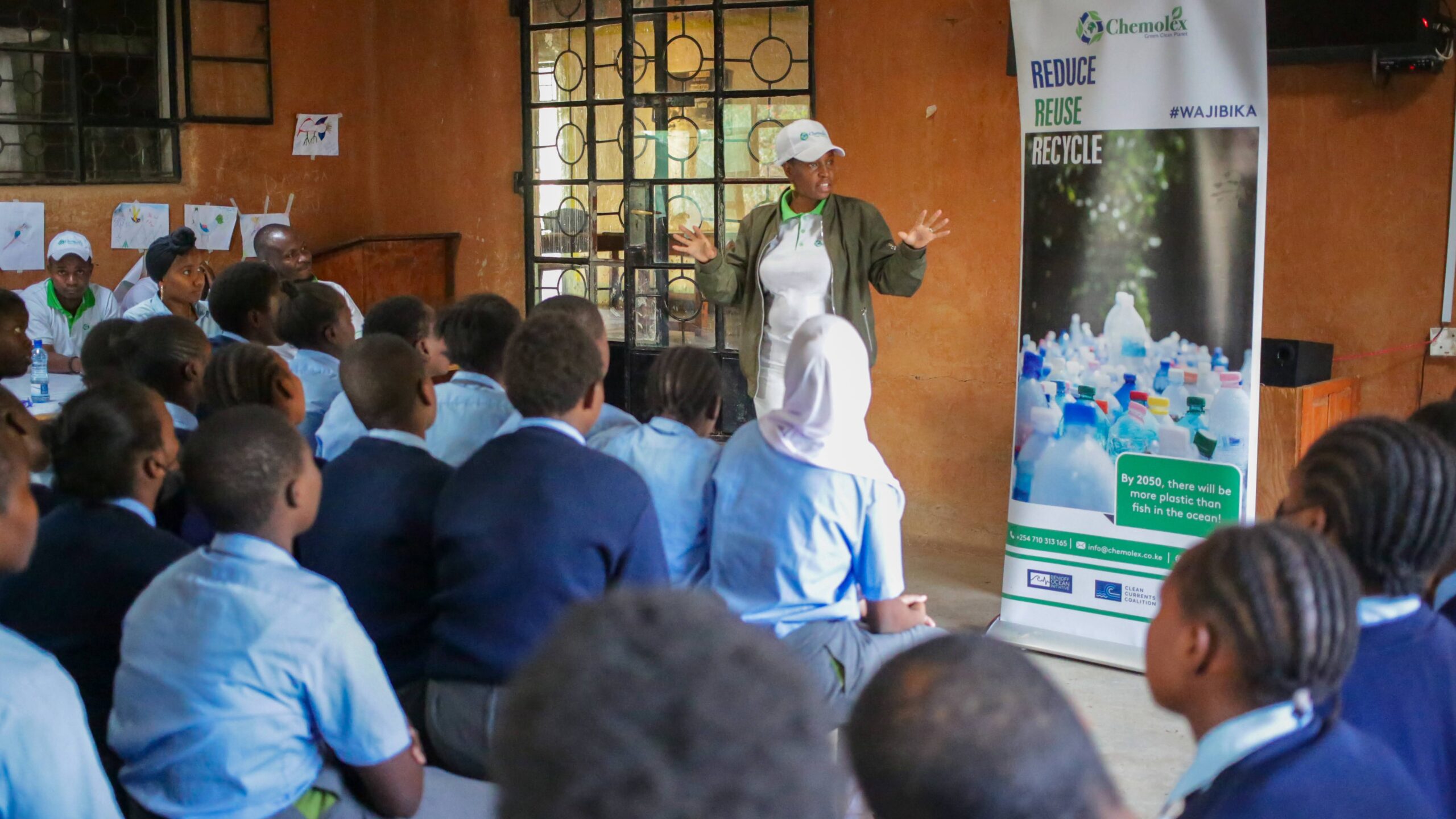 The Team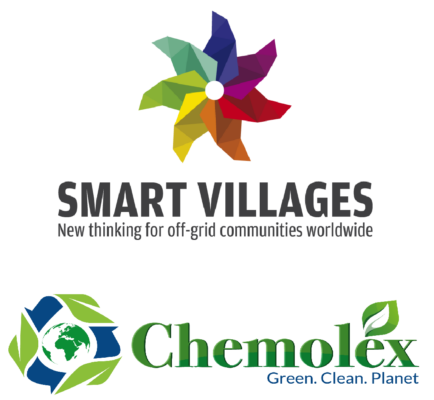 Chemolex Company Ltd is a start-up social enterprise that focuses on providing clean and affordable energy in off-grid households, solid waste management, and recycling in Kenya with a focus on valuable resource recovery. Chemolex was co-founded by Clifford Okoth and James Ogingo, who have experience in waste management, green chemistry, renewable energy, and consulting. Smart Villages Research Group is a non-profit initiative that aims to provide technological, financial, social, and political solutions for energy access in villages in developing countries. Smart Villages and Chemolex have partnered previously on off-grid energy projects, and that partnership is a key strength of the Athi River project.
Interested in supporting Chemolex's work in Kenya? Donate here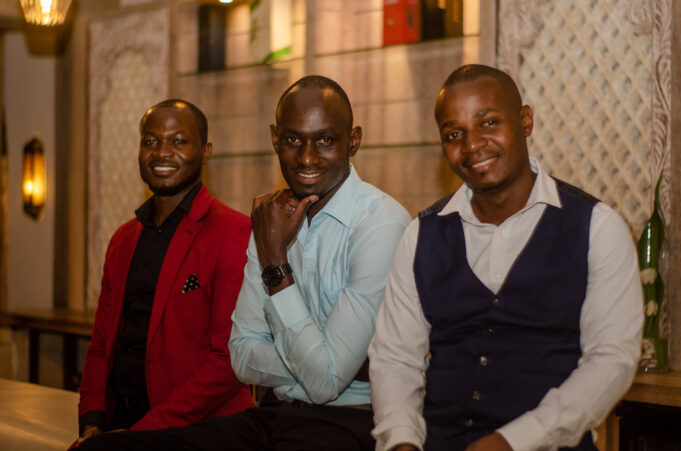 Related Blog Posts: