The Clean Currents Coalition has achieved a major milestone in the effort to turn off the tap of plastic pollution. Together, the Coalition has captured and removed over 1,000,000 kilograms of plastic waste from rivers worldwide – much of which would otherwise have found its way to the ocean.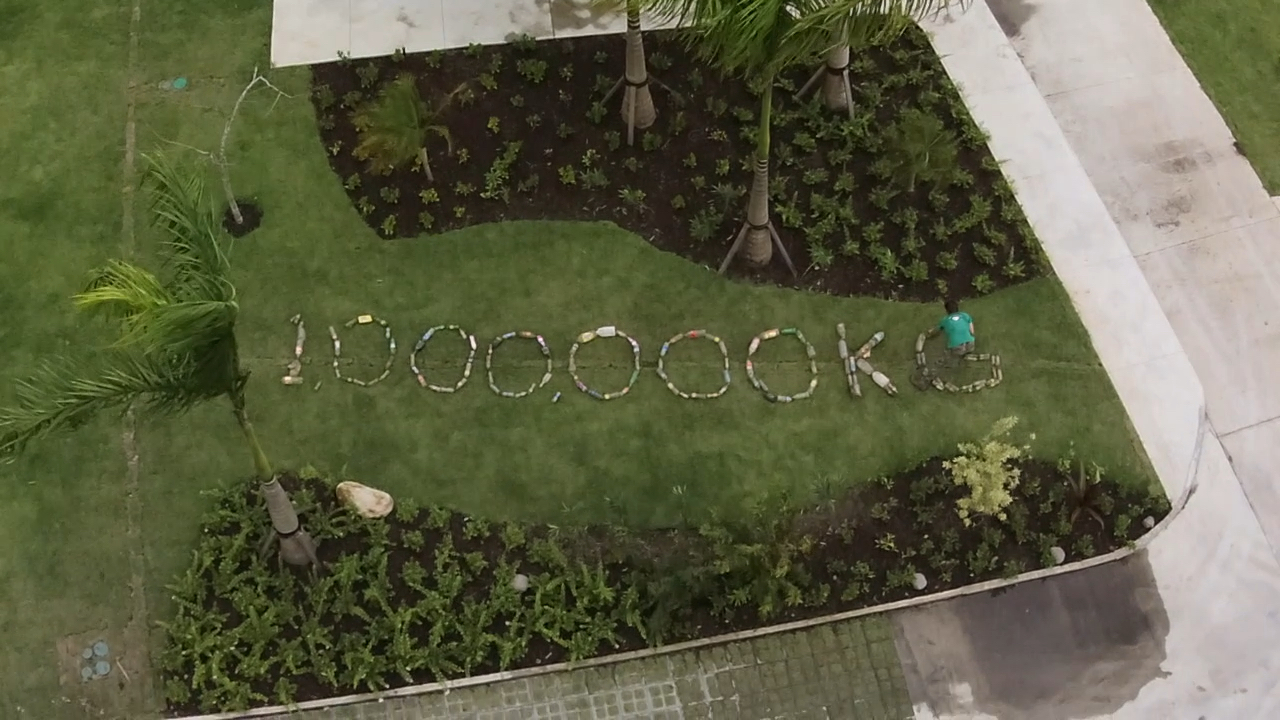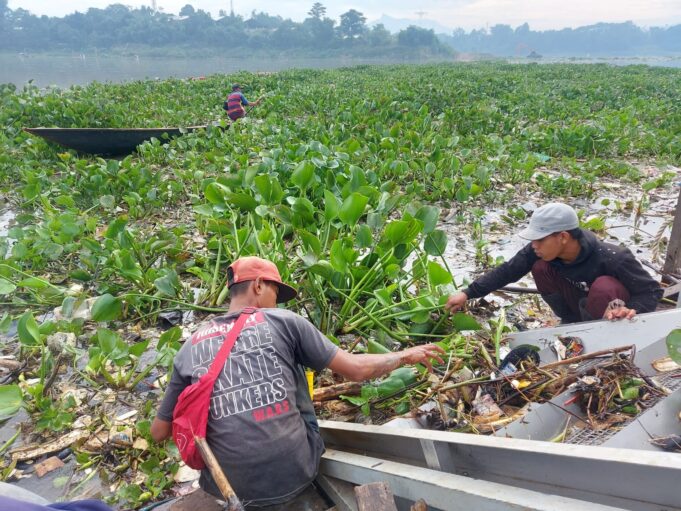 After three years of research, testing, and scaling up innovative solutions, reaching the 1,000,000-kilogram mark is a testament to the hard work and dedication of the Coalition teams. Along the way, they encountered and overcame many challenges – from a global pandemic to technology adjustments to water hyacinth – to show that we can take action and make an impact in our local communities struggling in the face of the growing wave of plastic pollution.
Removing 1,000,000 kilograms of plastic waste from rivers and preventing it from reaching the ocean is a feat to be celebrated in and of itself, but the Clean Currents Coalition is doing so much more than just capturing plastic. To solve the plastic pollution problem, we have to tackle the issue on multiple fronts with a focus on upstream solutions. The ultimate goal of the Coalition is not just to divert plastic from the ocean, but for there to not be plastic to be removed from the environment in the first place.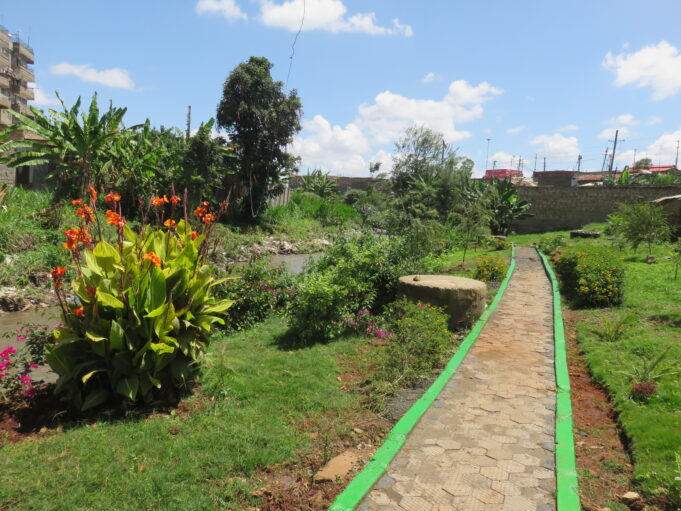 How is the Clean Currents Coalition achieving this? Every Coalition team is collecting data on the plastic they remove so it can be used to inform better public policy and learn where to target behavior change campaigns. Coalition teams are developing innovative technology solutions to make data collection more efficient and accurate. They are inventing creative ways to use the collected plastic to benefit the local community and create sustained income to further grow their projects. They are leading education campaigns to raise awareness around the dangers of plastic pollution and empowering local communities to take part in the protection of their environment.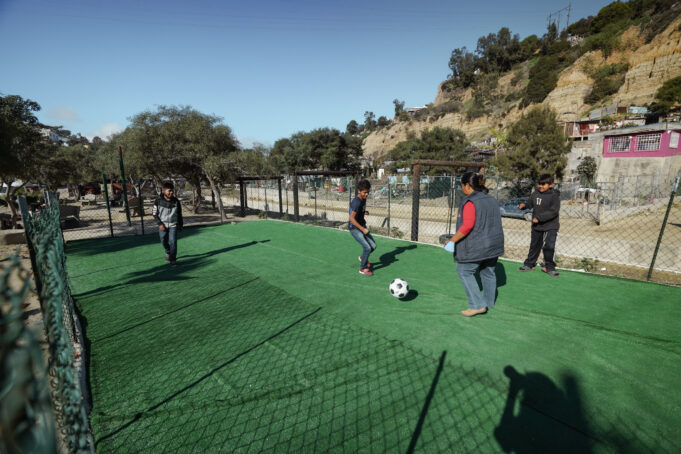 As a Coalition, we are proud to have reached the 1,000,000-kilogram milestone. But our work is only just beginning. There is much more plastic to capture, and systemic change is needed across all phases of the plastic lifecycle.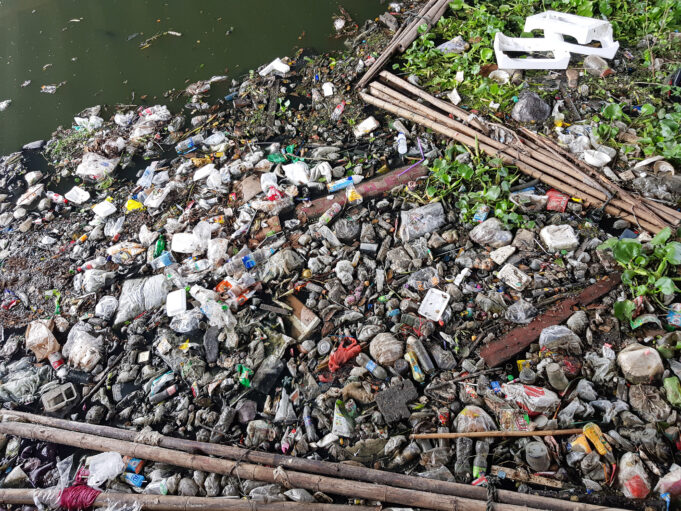 Every four hours, another 1,000,000 kilograms of plastic enters the ocean – the same as emptying 240 dump trucks into the water. Humankind has made 11 trillion kilograms of plastic since 1950. That's equivalent to the weight of 1.1 million Eiffel Towers. Over half of that was made after 2008. By 2050, we are on pace to make over 1 trillion kilograms of plastic every year – at which point we will have made enough to cover the entire United States ankle-deep in plastic.
In this sense, 1,000,000 kilograms may seem like a drop in the bucket in the grand scheme of the global plastic pollution problem. But the impact of the Clean Currents Coalition is clear – we need collective, local action as well as large systemic change to solve this crisis. The Coalition teams are making a difference in the lives of thousands of people impacted by plastic pollution in their communities. These solutions can be replicated in other communities and rivers. We can use our power as consumers to drive producers to make less plastic by using less plastic. But we also need top-down action to conquer the plastic menace. We need a strong global plastics treaty that doesn't cut corners, and we need transformative policies that rethink our relationship with plastic.
1,000,000 kilograms is just the start of the journey for the Clean Currents Coalition.