In our last blog post, we walked through a day in the life of a TerraCycle Foundation canal clean up. Every day, our dedicated team works hard to ensure the canals are a little bit cleaner than we found them. And while our primary target is plastic, we take great care to rid the canals of all their unnatural contents—plastic or not.

There shouldn't be anything other than fish and plants in the canals, but unfortunately that is not the case in the canals of Bangkok and many other rivers and canals around the world. There is, of course, plastic and other common waste items. But you'd be surprised by the many other strange items we find lurking beneath the water.
You may think of river and ocean waste as plastic bottles and bags, but what about motorcycle parts and helmets?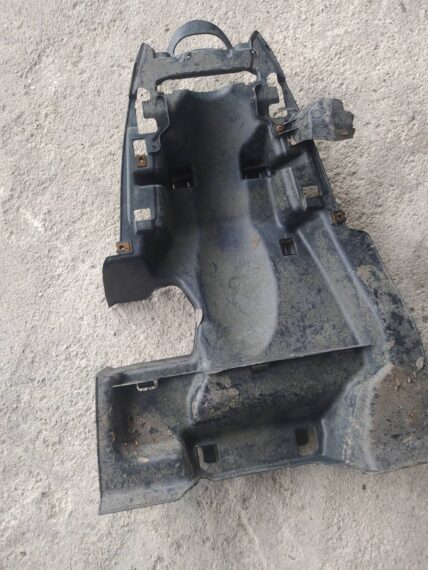 Every room in the house produces its own type of waste, and somehow it escapes and joins the other trash in our waterways. Common culprits include diapers, shower heads, shampoo bottles, condoms, needles, and even medical waste.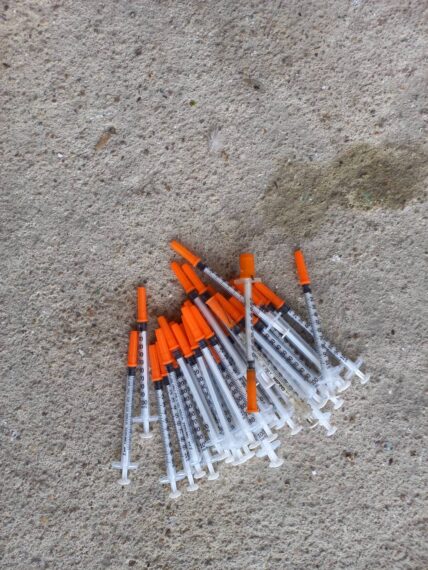 The kitchen may be the guiltiest room of them all. We see lots of food waste and garbage bags, but also fridges, food processors, kettles, cookware, and even bento lunch boxes.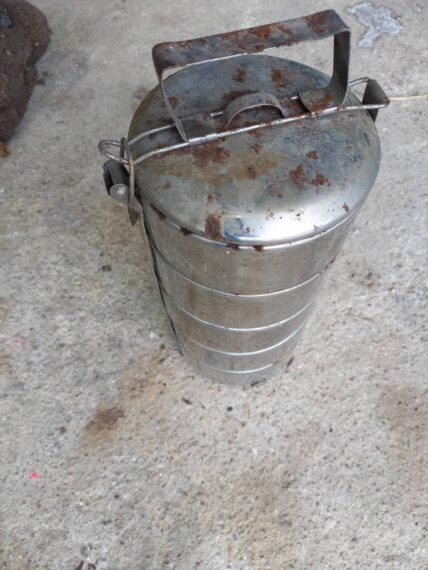 When you clean the canal every day, you never know what you might find. Water filters, mannequins, police caps, license plates, kids carnival ride seats, temple altars, and even love voodoo dolls.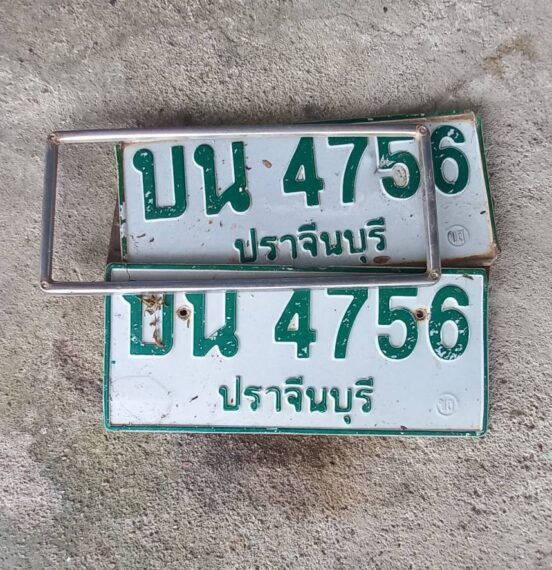 In the case of the voodoo dolls, whoever was trying to bind the two lovers together may have instead caused a little bad luck when they threw themselves into the polluted canal. We hope that through our efforts, a cleaner canal will once again carry good luck through Bangkok.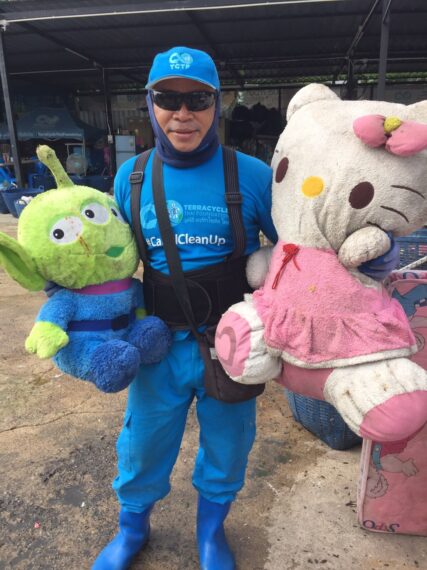 ---