As I write this blog, a heavy thunderstorm hits Panama City. Since April, we have already experienced over 12 multi-day tropical storms, which have unfortunately slowed our project site construction. Our river plastic capture device, Wanda Diaz, is ready, patiently waiting to start gobbling up trash. I hope to tell you all about it in our next blog.

Today I would like to share with you the research components of our project, generating data that is interesting and important for our communication strategy and for our local and national authorities.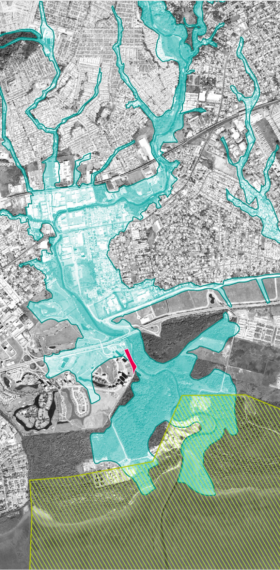 Panama, like many other developing countries, has scarce to no information on the health of its rivers. The Juan Diaz River, however, has been the subject of several projects and studies—partially because its floods severely affect the surrounding communities, and also because the local water treatment plant sits in its lower basin. However, the information gathered in these situations is suited to the purpose of the given study and fails to provide a holistic and multi-year perspective of the river's health and plastic pollution problem.
The Juan Diaz River runs a length of 28 km, but with its many tributaries, the watershed extends 150 km2 and holds a population of approximately 650,000 people. It is densely inhabited in its midsection and is experiencing aggressive urbanization in its upper basin. The lower basin includes an important portion of the Ramsar protected wetland Bahía de Panamá, but it too is facing the pressures of urbanization.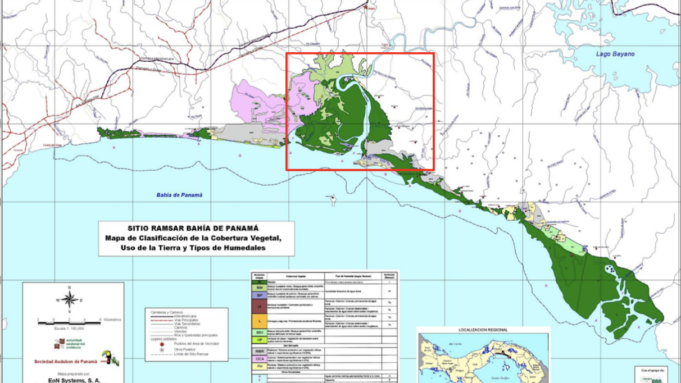 To heal and protect this watershed, we need to better understand it. Gathering scientific information is key to our long-term goal—turning off the tap of plastic pollution entering the river in the first place. To do that, we are studying four aspects of the watershed and the waste generated in it:
Socioeconomic river and garbage perception,
Biophysical river measurements (including microplastics),
Satellite and drone image analysis of garbage hotspots, and
Plastic object recognition using artificial intelligence.
Socioeconomic River and Garbage Perception
For the socioeconomic river and garbage perception study, we have surveyed citizens in each of the six corregimientos (counties) represented in the Juan Diaz River watershed. We have complemented this initial survey with another more general survey open to the public. In all, over 600 surveys were analyzed, and most respondents were women.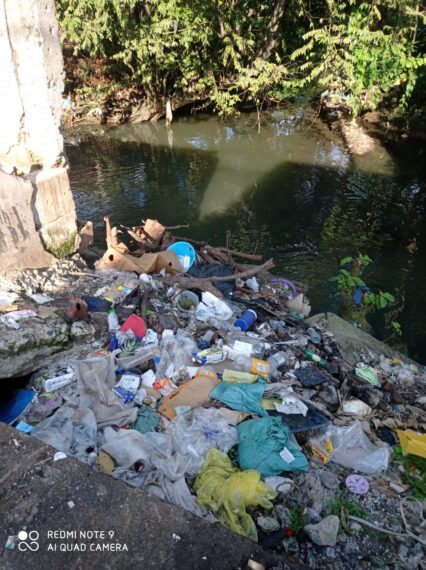 Approximately 80% of the survey participants prefer reusable utensils over single-use at home, and over 50% do not have at-home garbage pickup service and must take their trash to a communal trash disposal location ("pataconcitos"). All survey participants consider garbage pollution in rivers and oceans to be a serious problem. Another interesting piece of information we gathered from these surveys is that over 50% of households do not recycle, yet almost 80% believe that a recycling project could help address the current garbage crisis in their communities.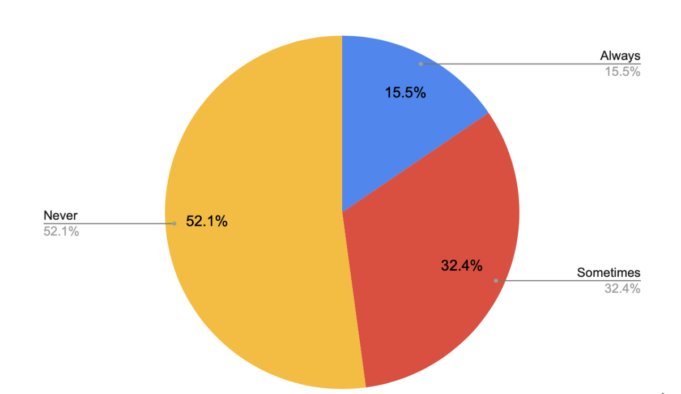 A group of 100 people from different sectors of the basin will also be participating in quarterly measurements of garbage produced in their homes. During these measurements, the same households will be invited to join recycling projects and similar activities with the hope of revealing any household habit changes throughout the course of the project.
Biophysical River Measurements
The first quarterly biophysical measurements were completed in early July 2022 in three different locations: the upper watershed, the middle, and the lower basin, focused on 10 different parameters. As far as we know, this is the first systematic measurement of the watershed incorporating the different watershed sections. Many of the findings, although easily brushed off as "expected", were confirmed in the results—water quality decreases as the river reaches its lower basin, where the results indicate the quality is critical. Microplastics were found in all three site samples. In the upper and middle basins, between 11 and 14 groups of taxa of macroinvertebrates were present, which are positive biological indicators of water quality. In the lower basin, only three taxa were present.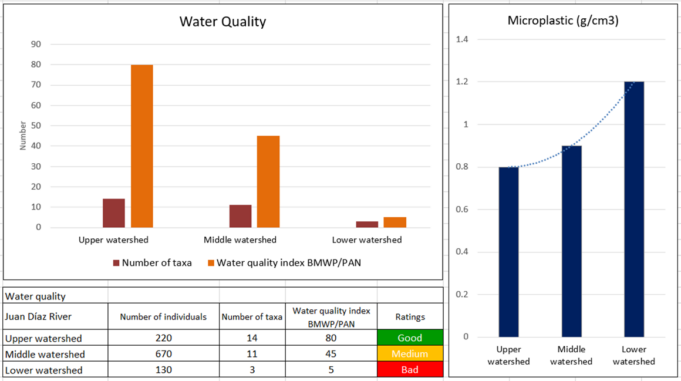 Satellite and Drone Image Analysis of Garbage Hotspots
Regarding the satellite and drone image analysis, we have identified high resolution satellite images from local providers and the Ministry of Environment's information department. We acquired a drone with a multispectral camera (RGB + multispectral) to capture accurate images of river conditions and garbage hot spots in the basin. So far, the researchers have completed bibliographical work on different methodologies and software used for garbage identification, and ground-truthing with a GPS to define the study area. Much of the field work will be done by university students as a part of their theses.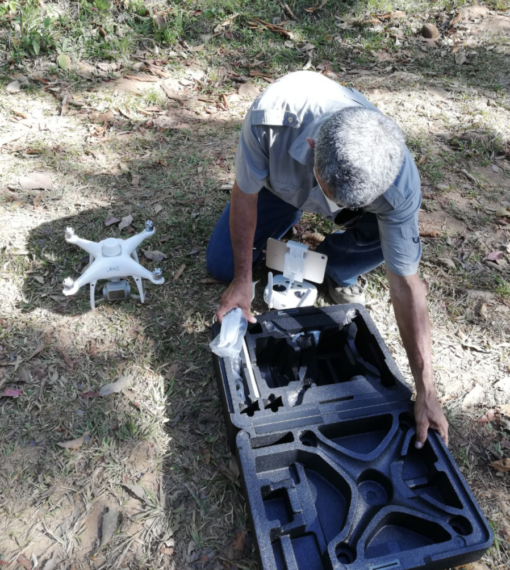 Plastic Object Recognition Using Artificial Intelligence
The artificial intelligence component is being developed by our partner Wisy, a Panamanian and Silicon Valley startup focused on computer vision of consumer packaged goods and related analytics. They will install 2-3 cameras on our river plastic capturing device to take photos of the captured waste and use machine learning models to identify the type of plastics. This process will help us quantify and characterize the plastics in the river efficiently and accurately.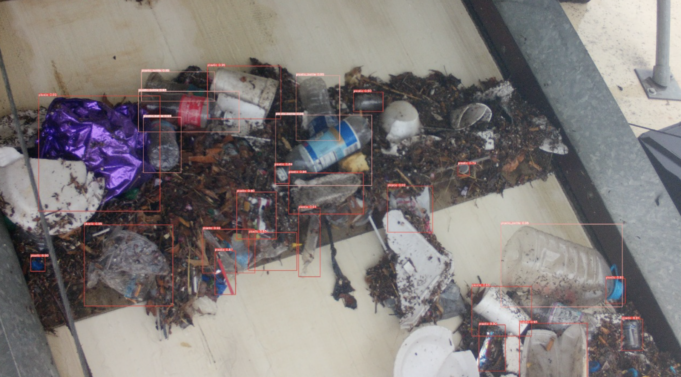 Having a better understanding of the Juan Diaz River watershed through scientific data collection is critical to the success of our project. The information and findings from these research components will allow us to improve current regulations, strengthen existing recycling projects, and design better joint actions with private and public stakeholders in the future.
---