Beginning this adventure back in 2017, we knew we wanted to "do something" about all this garbage surrounding our community and bay. Never could we have imagined what we've been able to accomplish with Marea Verde. We defied the whining status quo and pioneered innovative ideas that had been successfully implemented elsewhere, customizing them to fit our unique local environment and culture.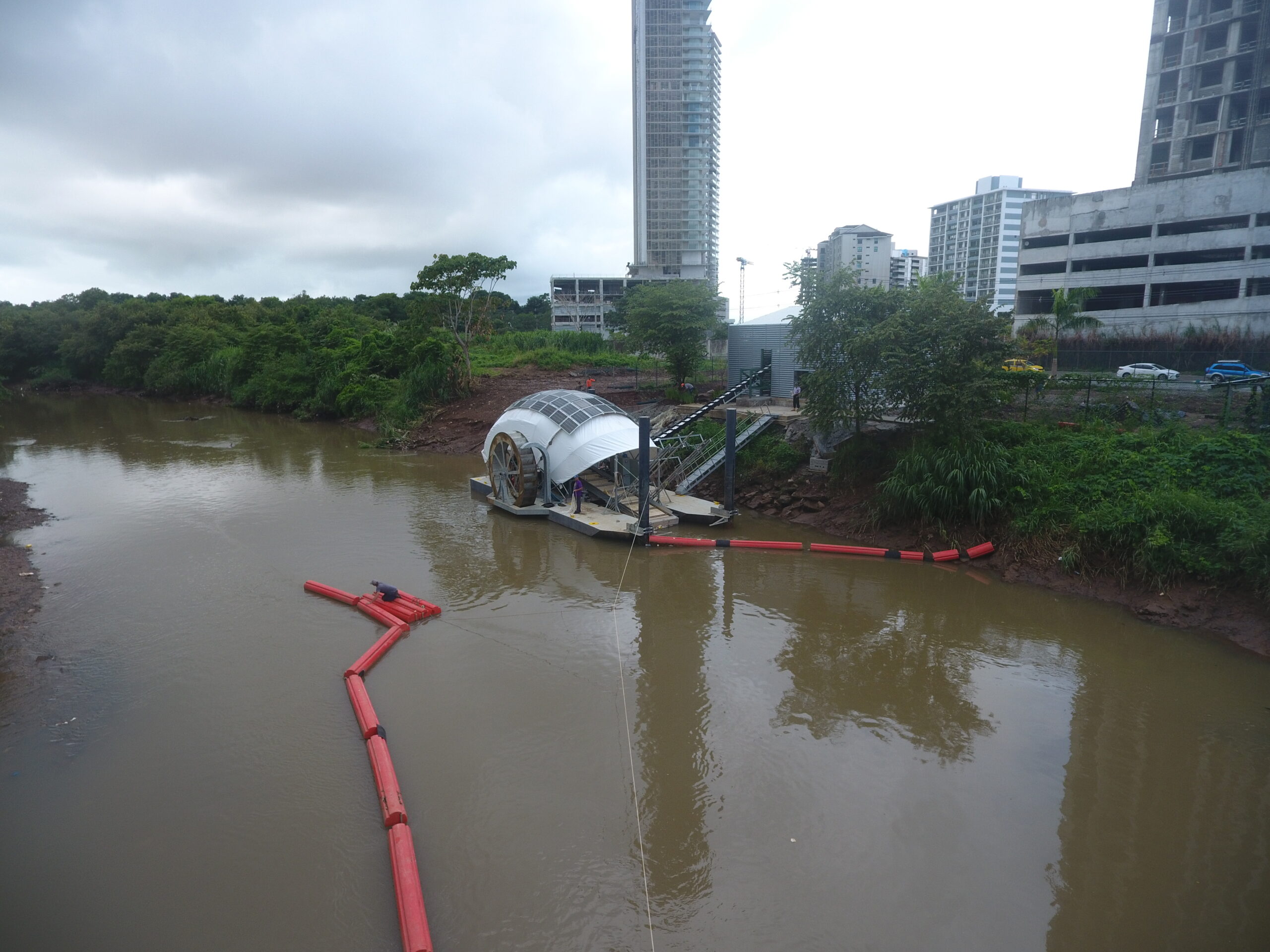 Our breakthrough happened in late 2019, when we were awarded the Benioff Ocean Science Laboratory and The Coca-Cola Foundation research award. This funding opportunity enabled us to elevate awareness and action against plastic pollution in Panama by:
1. Establishing Wanda Díaz, the first trashwheel outside the United States, in our Juan Díaz river; we proved that this concept is replicable and effective, and collected over 130 tons of waste from the river to date.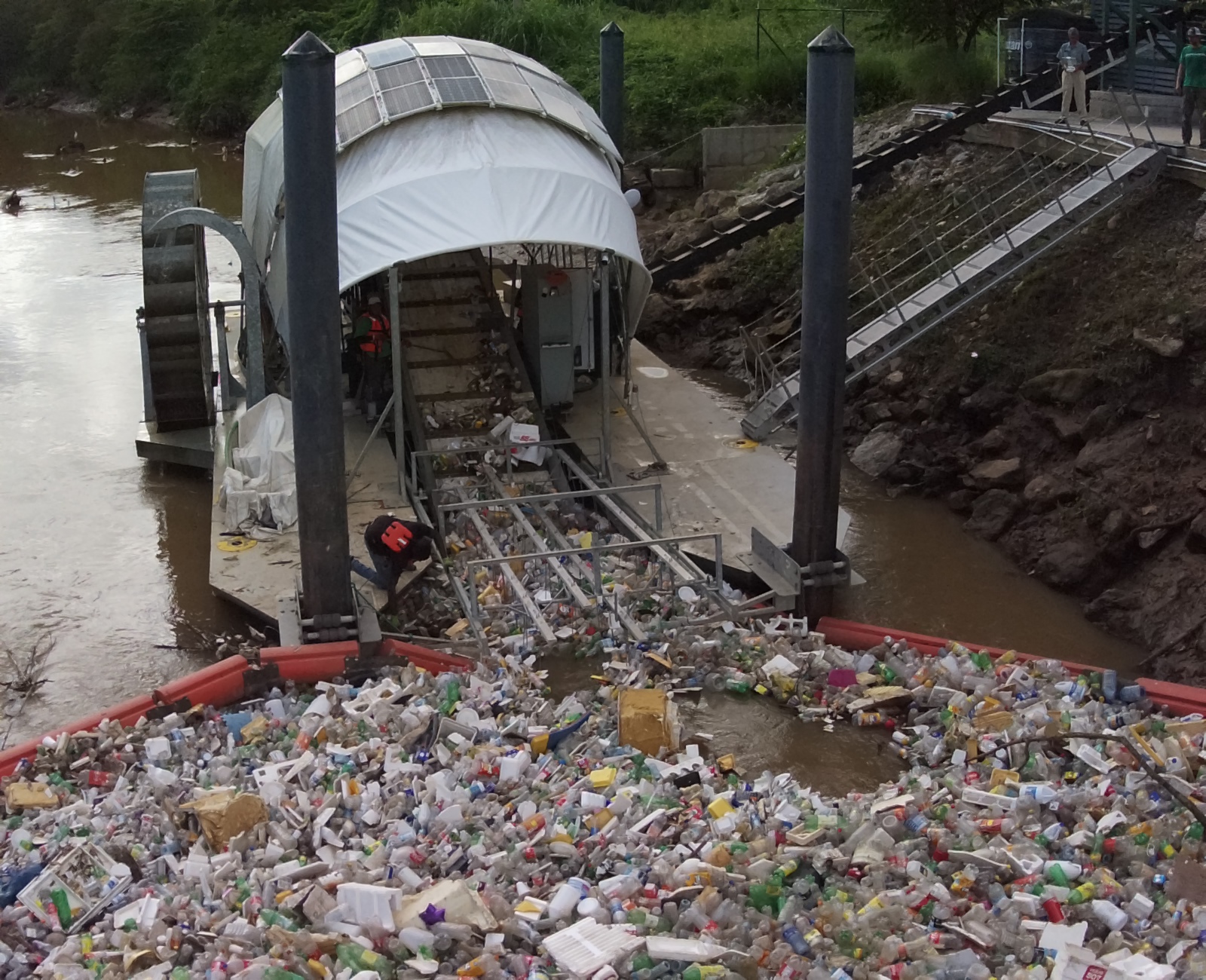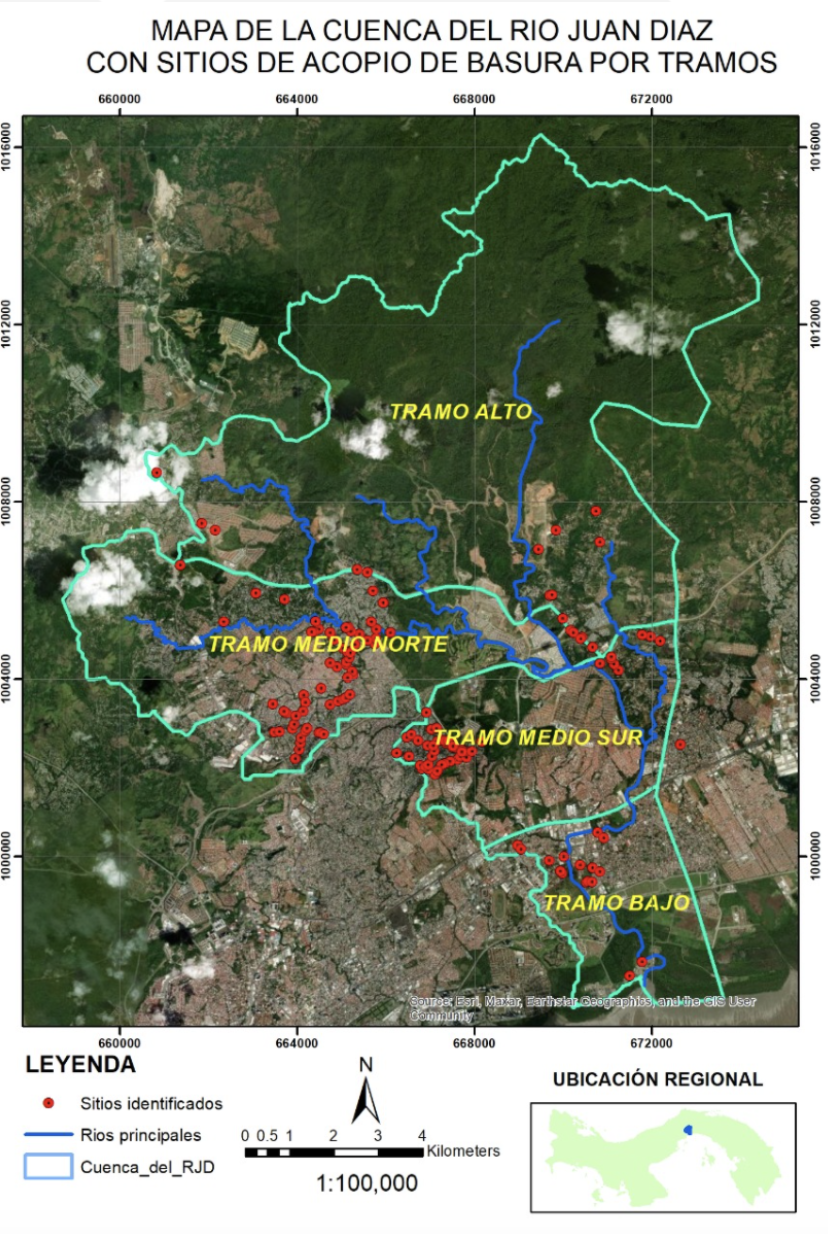 2. Being the first in the country to generate local plastic data from our rivers, including waste characterizations, AI-powered identification of waste types in real time, trash "hotspot" mapping in the watershed, and river health parameters and microplastic monitoring. We also monitored social perception of the waste problem over time using surveys.
3. Benefitting over 6,500 people from the Juan Díaz river watershed through our environmental education program, Wanda Educa, and our recycling and plastic transformation programs in 6 communities upriver from Wanda.
4. Developing the first interactive environmental center dedicated to this topic in Panama, to be inaugurated in March 2024.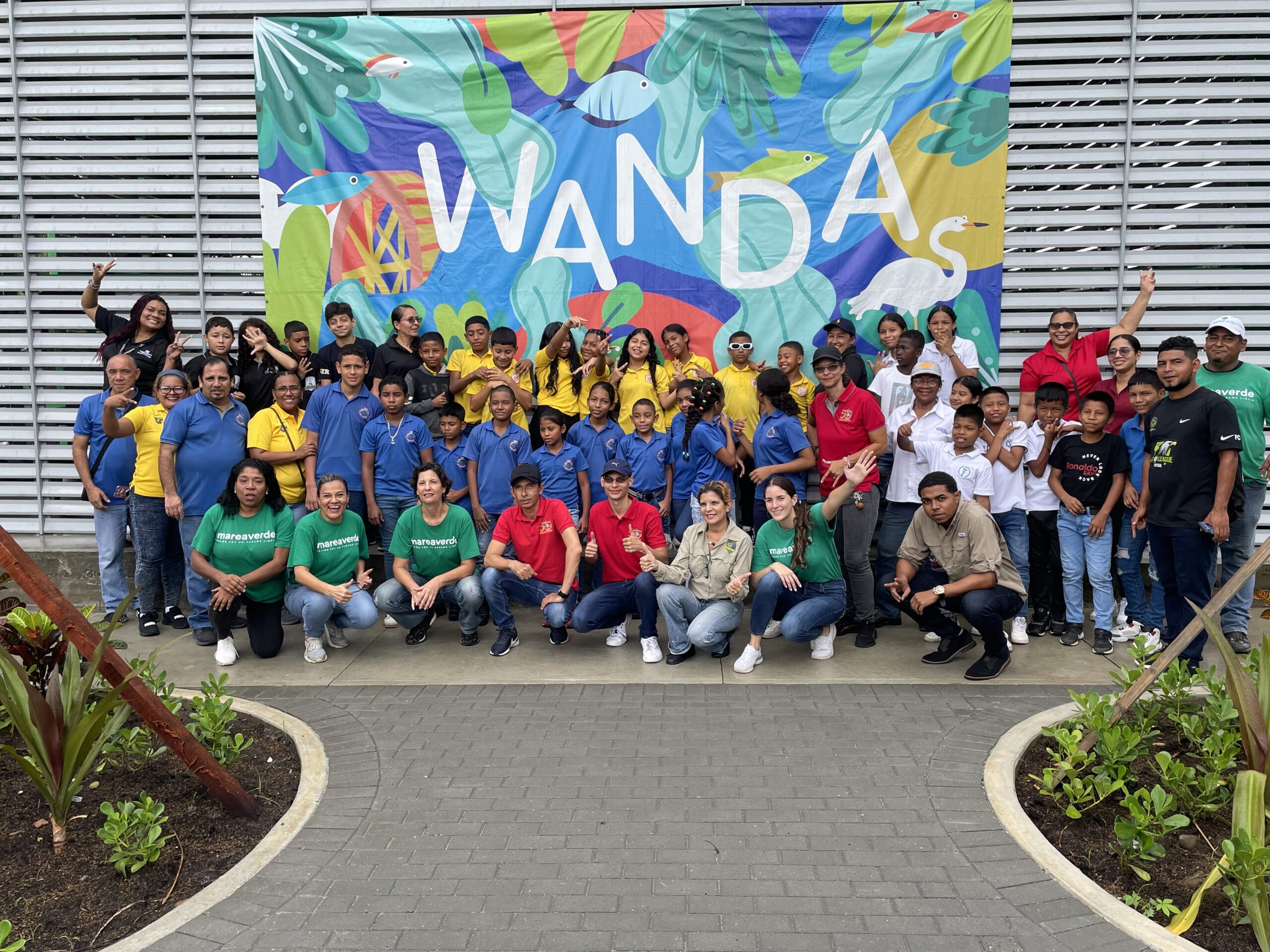 Our Wanda project is often featured in national media, with many front-page mentions in newspapers and primetime TV news segments. We are proud to be considered a reference project on plastics in our nation and an inspiration to many.
The journey has not been without its challenges and setbacks, including the need to change project sites due to a NIMBY ("not in my backyard") conflict and difficulty with the permitting process for an activity not described in any regulation. We've learned many lessons, but we would like to particularly highlight three:
Never underestimate the power of our actions,
We can only work with those who are willing to work with us,
Environmental projects in urban settings are possible if community's apprehensions are addressed effectively early on.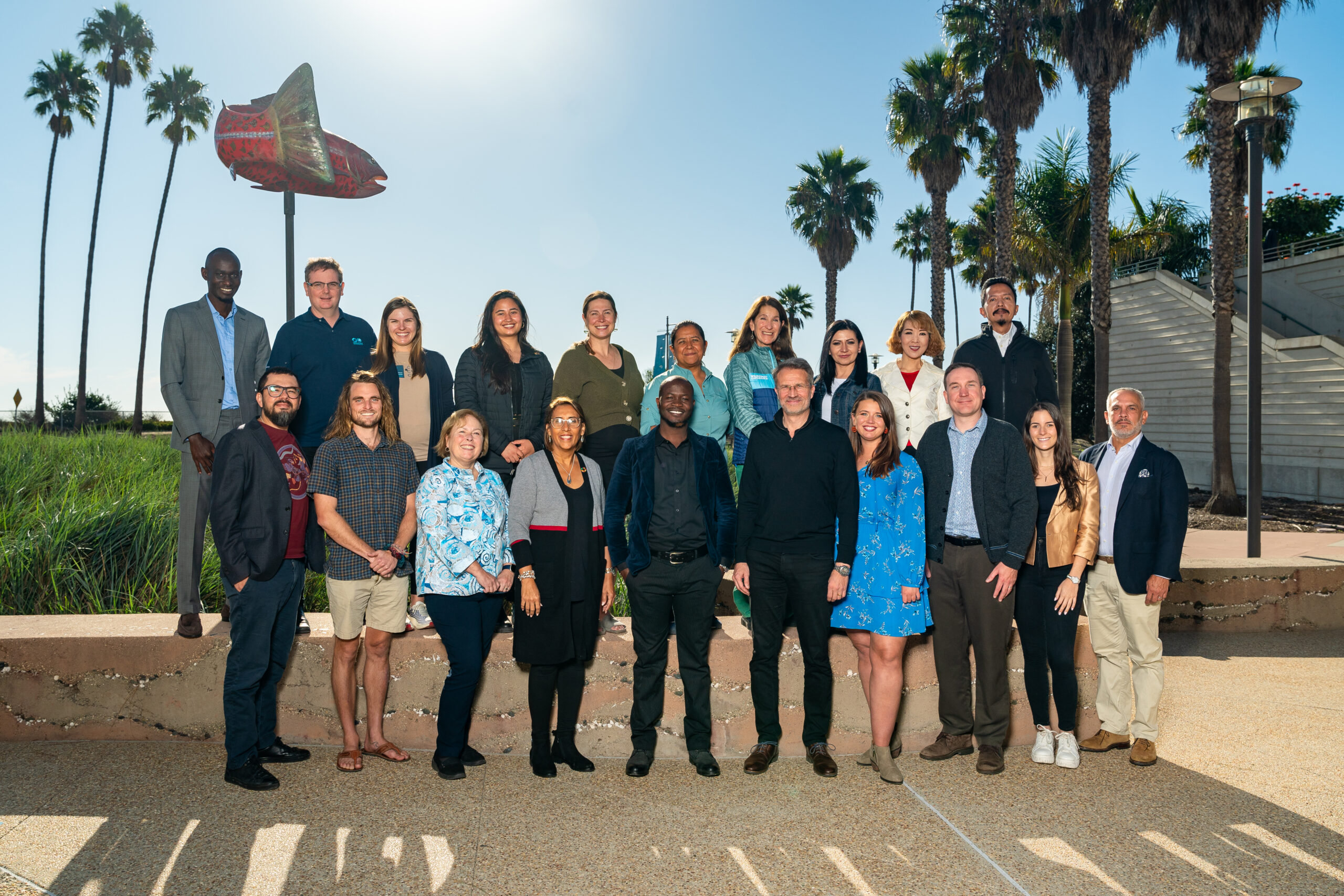 It has been wonderful to have like-minded peers in the Clean Currents Coalition, a group of entrepreneurs and practitioners who share our same passion to make a difference at the local scale, and with whom we have been able to share many of our challenges, struggles, and achievements. At different points of this journey, members of the group brought us solace, inspiration, and encouragement by sharing their experiences with similar difficulties or situations. Our virtual and in-person meetings are always a very positive experience, providing us with a wealth of knowledge and experience. We began as colleagues, but ended as friends.
As for the future, we want to increase our impact and scale with the implementation of our 3-component approach – river plastic capture, local data, and community work – in all 7 watersheds of Panama City within the next 5 years. To achieve this, we are exploring the creation of public-private funding mechanisms that allows government and corporations to participate confidently and in a transparent way. This implies the need for Marea Verde to adjust its governance structure to grow, to play a facilitator role between communities and donors/authorities, and to dare to think more ambitiously.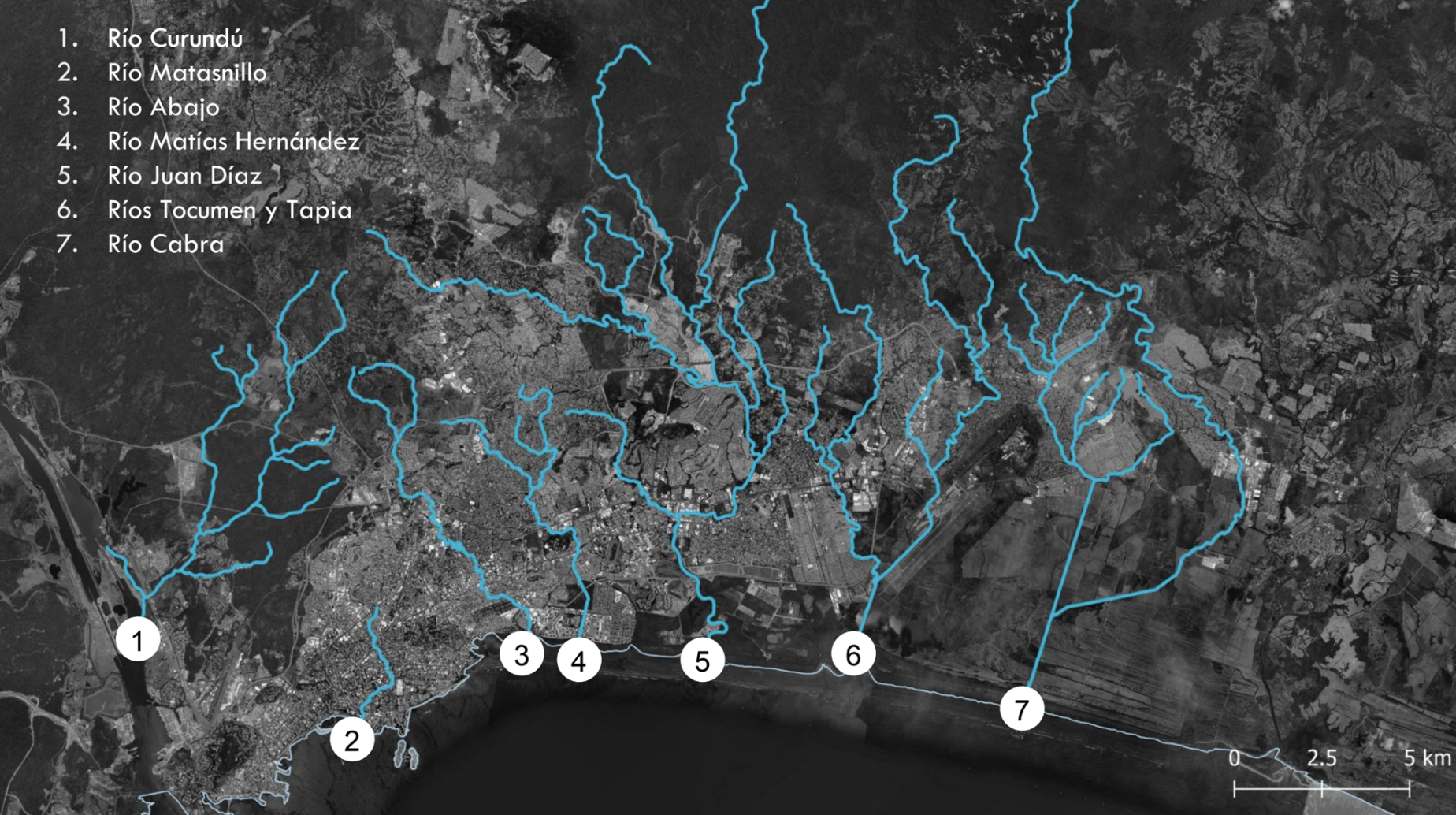 Thinking of this city-wide project is only possible because of the extraordinary opportunity provided to us by the Benioff Ocean Science Laboratory and The Coca-Cola Foundation. Thank you to these organizations for supporting us!
---
Learn more about Marea Verde Panama and their work: