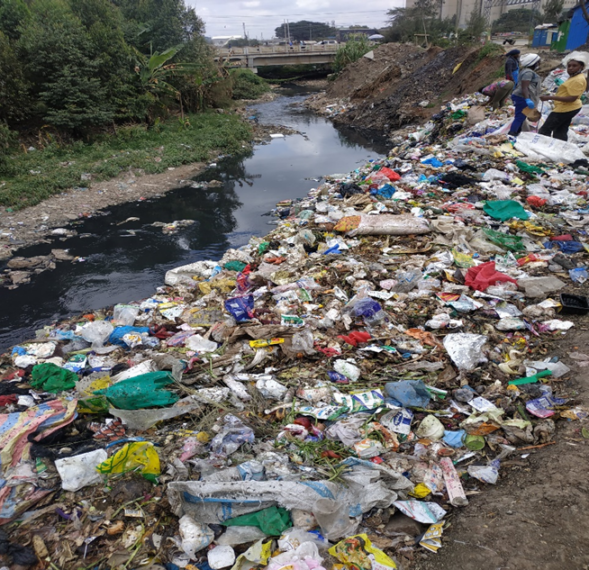 On paper, the ideas for the plastic capture devices looked far-fetched and outrageous even for our team. But as we did reconnaissance and visited proposed sites for the installation, the reality of the problem on the ground hit us like a punch to the face. It immediately became evident that we had to remove our gloves and start tackling the problem as soon as we possibly could. Our first launch was a simple plastic boom made of canvas and stuffed with empty jerry cans strung across the river. It was a site to behold and drew many people from the nearby communities. It took them about ten seconds to recognize the concept that we were trying to advance.
You could see the awe and the wonder plastered all over their faces. The immediate buy-in was our first win with the community, and quite honestly, a big relief for us as a company. Ever since, it has been a rollercoaster of stories, experiences, activities, late nights, and endless virtual and face-to-face meetings to ensure the project remained on a straight trajectory.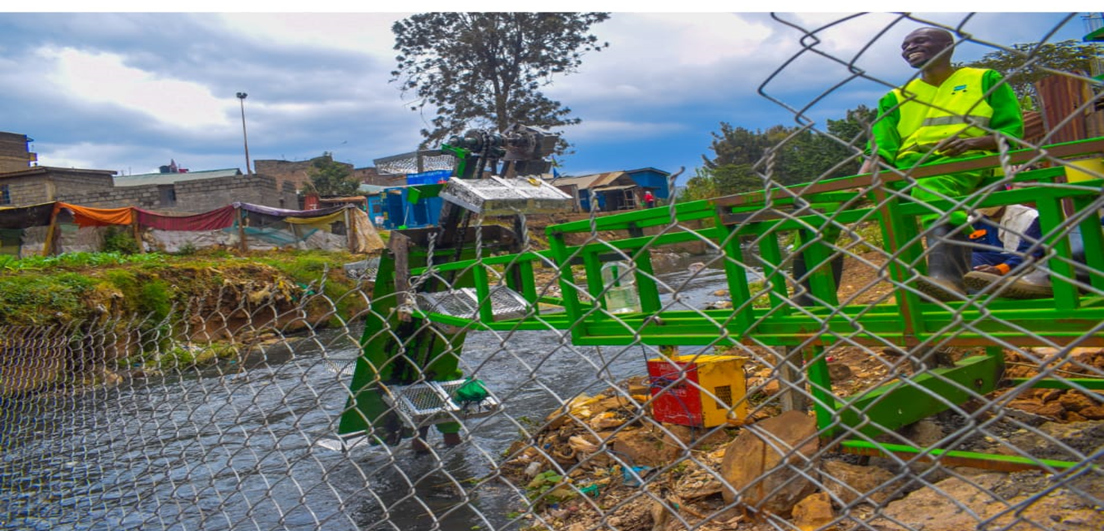 Now three years in, we have set up over 15 waste collection centers and 11 plastic capture devices along dispersed locations within the tributaries of river Athi: Ngong, Nairobi, and Mathari, among others. We have rehabilitated three former dumping sites into beautiful gardens with trees and flowers and have made more than 30 school tours while drumming up the message of reduce, reuse, recycle, and repurpose to communities and school children alike. Chemolex has also set up our own recycling facility that converts the plastic collected from rivers into beautiful paving blocks and plastic poles. Overall we have collected more than 650,000 kilos of plastic waste from our rivers.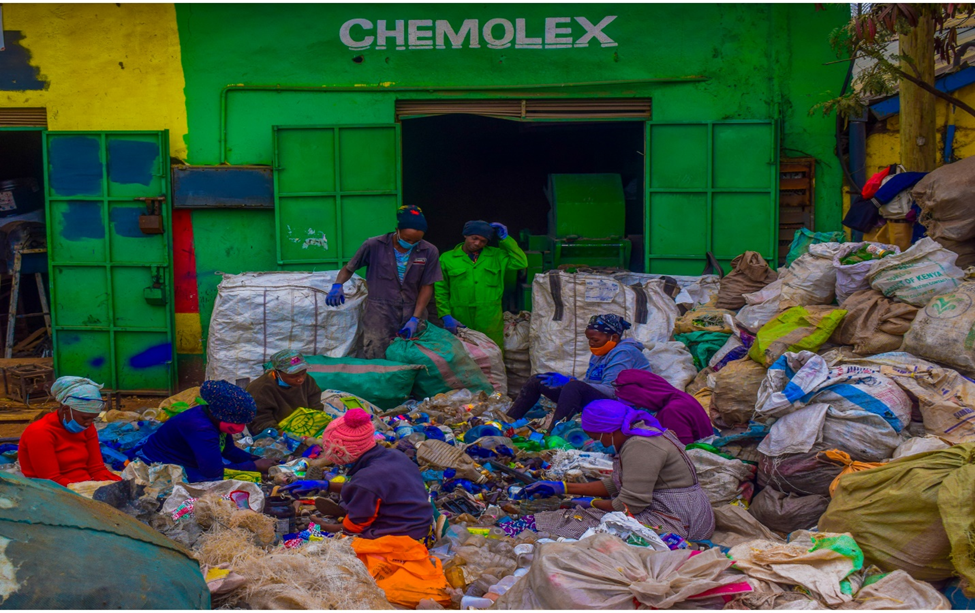 The global issue of plastic waste is a long war that will be very hard to win. However, we have come up with different techniques and strategies to continue winning battles along the way. Other than just trapping, collecting, recycling, reusing, and repurposing of plastic, Chemolex Company has also come up with an innovative technology that uses organic matter (water hyacinth) to create a recyclable and reusable alternate biopactic material; a replacement for all single- and light-use plastic packaging. We continue partnering with organizations, government agencies, and other countries to embrace this technology because we believe this is what the future looks like.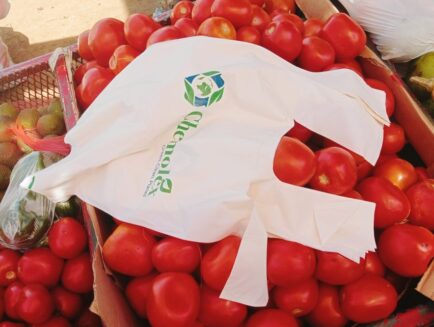 This belief is informed by the lessons we have learned over the years. For instance, real change must happen from the household level if we are to combat the issue of plastic pollution. In addition, there is a need for companies, agencies, and the government to foster synergies for there to be any impactful movement on plastic pollution. And any organization or company setting up to fight this challenge needs to have community buy-in at the earliest stages to avoid any political bottlenecks and pushback from the youths and the community in general.
Most importantly, it is crucial to share activities on the ground widely with stakeholders and partners. Sharing images, aggregated plastic waste data, short videos, and email updates keeps them thinking about you all the time. Also, by leveraging social media platforms, the community will know what it is you intend to do, what is in it for them, and how the project positively impacts them. Involving all stakeholders from start to finish is key for the project to run smoothly.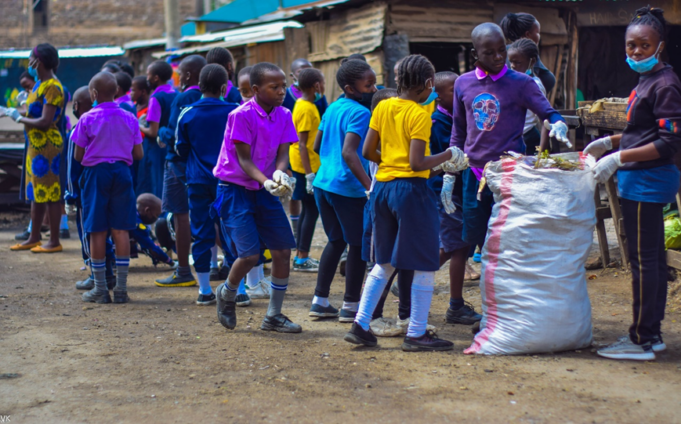 There will be challenges, but with the right approach, they will be easier to overcome. For instance, our project kicked off during the global pandemic. There was an overwhelming sense of tension, confusion, and fear all over, and as a result most documentations and permits took much longer than expected, if they ever came at all. Another big challenge was that the river plastic capture technology we envisioned did not exist yet, leaving us to invent it from scratch. It took many concept designs and much welding and cutting to get it right, but we did it!
Anyone who wants to replicate this type of project in rivers across the world can now have a smoother ride, thanks to support from the Clean Currents Coalition, partners, local engineers, and a lot of research, trial, and error. Being a part of the Coalition has truly been illuminating and educational and has put us on a global pedestal. We have impacted so many people directly and indirectly, and our biggest win has been the removal of over 650 tons of plastic that would have otherwise ended up in the ocean. The Coalition has given us many tools to continue this fight against plastic that we don't plan on losing. We shall emerge victorious at the end of it all.
---